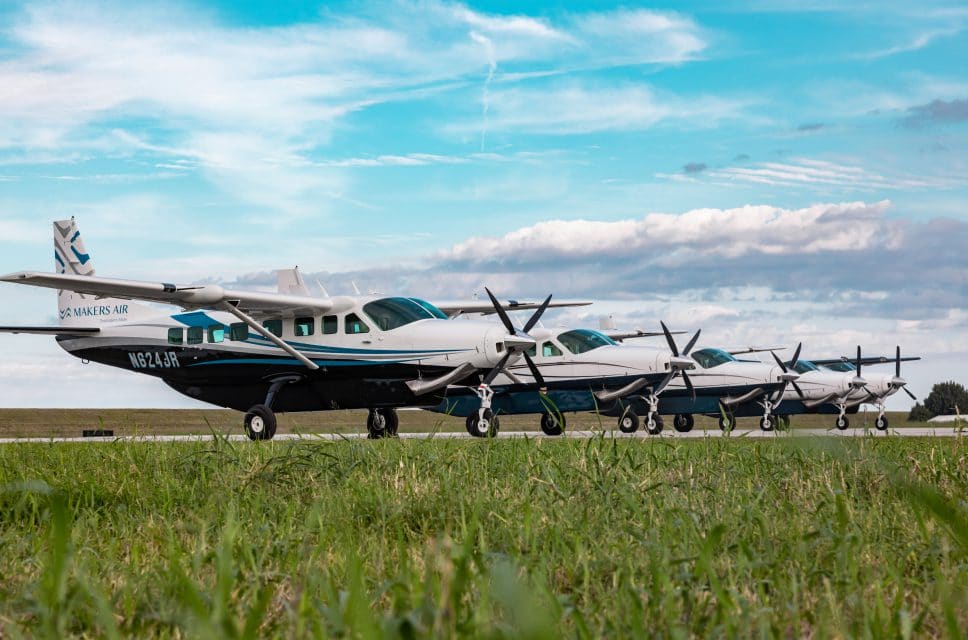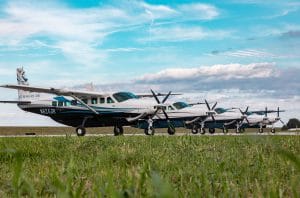 As a First Officer with Makers Air, your duties will include assisting the Captain with the safe operations of the aircraft, passenger briefings, pre/post-flight inspections, required paperwork, and more. Makers Air encourages promotion from within the company and will upgrade SICs to PICs utilizing a Second in Command Professional Pilot Development Program which will allow SICs to log time from the right seat until they are eligible for an upgrade.
First Officer applicants must possess:
FAA Single Engine Land Commercial Pilot Certificate
Second Class Medical 
The right to work legally in the US 
250 hours of Total Time 
A valid passport
First Officer applicants will be required to sign a training contract to cover the cost of Initial SIC training and upgrade training to PIC. Contracts will be based upon the total time required to be eligible to upgrade to PIC. This position will require you to work on weekends and holidays. Must be willing to do overnight trips frequently.  Must be English proficient. Full-time employment with benefits included (medical, dental, vision, simple IRA).