Visit Great Harbour Cay for a Fun-Filled Bahamas Vacation
Scroll down to learn more about all there is to do and see!
Flight Schedule to Great Harbour Cay, Berry Islands
The Berry Islands in the Bahamas is one of the most exotic holiday destinations in the Caribbean. Great Harbour Cay is the largest island that constitutes the Berry Islands, making it the most popular. This island is full of scenic landscapes and tropical attractions that'll make every bit of your stay worthwhile.
At Makers Air, we ensure you don't miss out on this little piece of Caribbean magic by offering scheduled weekly flights to the Great Harbour Cay.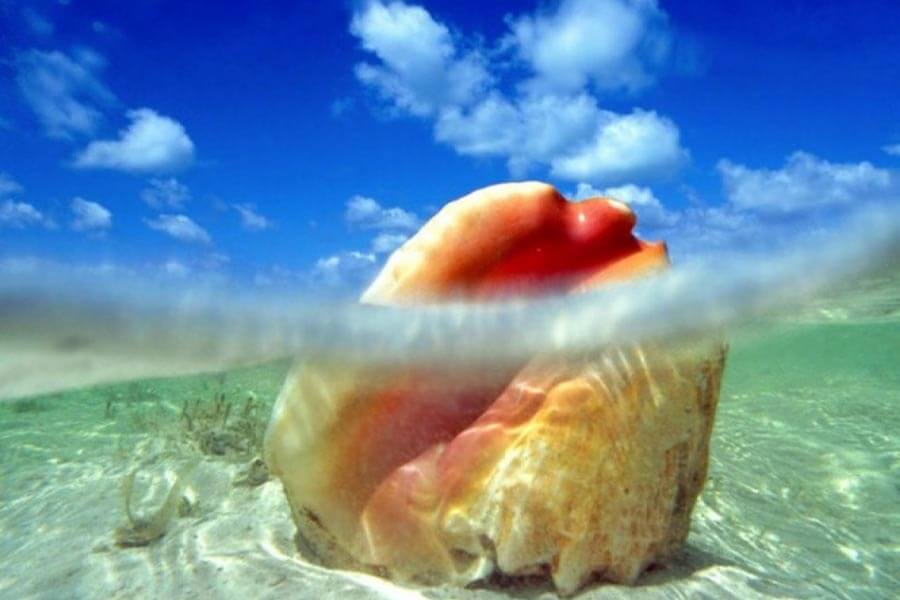 What Is the Great Harbour Cay Known For?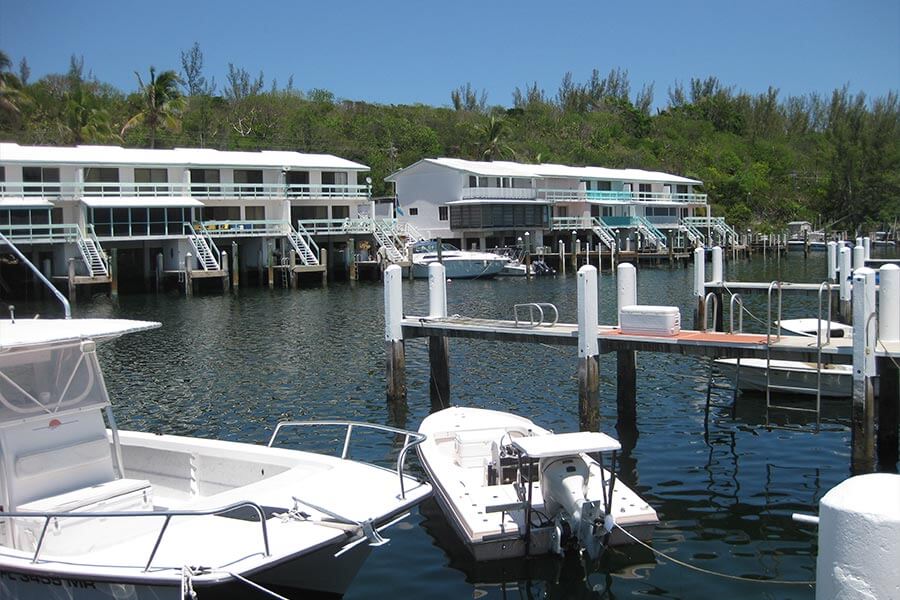 Over half a century ago, Great Harbour Cay became a globally popular tourist destination because of the establishment of a high-end marina and luxurious townhouses. This attracted rich tourists including famous people like Paul Newman, Cary Grant, and Brigitte Bardot.
Since then, the Great Harbour Cay has been a home away from home for many people around the world. But even with its popularity, you'll still find minimal tourist traffic on this little island. This makes it a tranquil place that allows you to blow off some steam after months of working.
Fun Things to Do in Great Harbour Cay, Bahamas
There are so many fun things to do while you're here. Here are some of our top suggestions: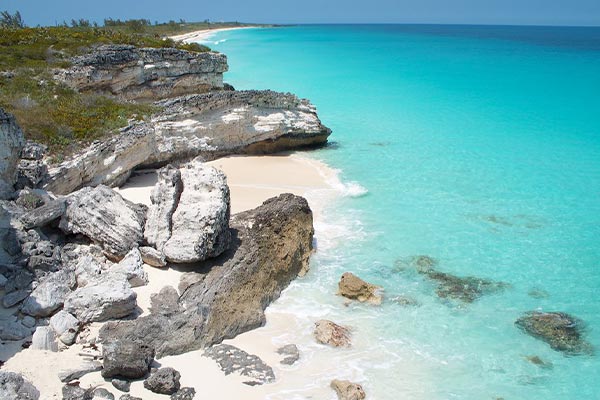 Along the entire 7.5-mile shoreline stretch that makes up the island, lies several beautiful beaches where you can enjoy hours of the warm, tropical weather. If you have company, a game of beach volleyball at the scenic Sugar Beach on the eastern end of the island should be a fun way to pass time.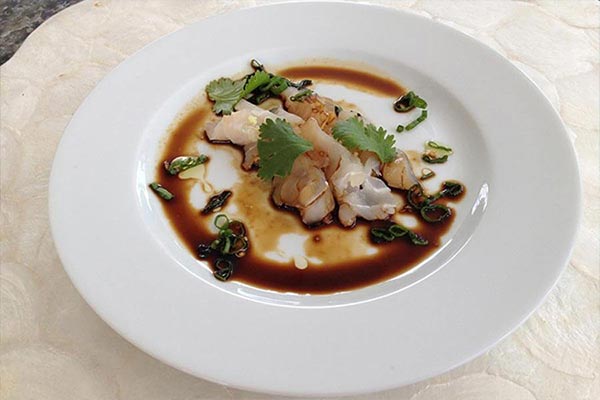 This is the most bustling section of the island as a large percentage of the island's population is based here. In Bullock's Harbor, you'll get to interact with both locals and fellow tourists as you dine on delectable Caribbean cuisines at any of the open-air restaurants that dot this settlement. Simply put, this is where to go if you want to experience a taste of the Bahamian culture.
Accommodations on Great Harbour Cay
Finding a serene and comfortable accommodation where you can kick back after a long day of sightseeing is quite important. Here are some recommendations:
Carriearl Boutique Hotel
Spend your vacation days basking away at this magical oceanfront facility. The hotel is only a one-minute walk away from the fascinating beach, which stretches seven miles along the coastline. Meanwhile, the clear blue waters of the ocean are ideal for snorkeling and diving.
Inside the hotel, you can get to enjoy gourmet meals at a well-furnished restaurant that boasts contemporary décor. A subtle, yet sophisticated vibe, engulfs the rooms in this British-themed hotel.
Great Harbour Cay Marina
Tucked away inside a tranquil harbor, this luxurious accommodation establishment boasts numerous amenities to make your stay as fascinating as possible.
If you're planning to rent a yacht while out in the Berry Islands, this Marina is a great docking spot. The Marina's close ties with the local community means you can dock your boat without having to worry about any security issues.
There's also a local restaurant within the marina area offering a wide variety of Caribbean cuisines for you to indulge in. The staff at Great Harbour Cay Marina are very hospitable and friendly to ensure you have a comfortable holiday.
Harbor Inn
Located just next to the Great Harbour Cay Marina is the Harbor Inn Guest House. The resort features five beautifully decorated villas, each offering unobstructed views of the nearby sandy beach. A golf course is also located near the establishment with lush greenery that's just as beautiful to look at as it is to play on.
Explore more destinations in the Bahamas
Book Your Flight to Great Harbour Cay with Makers Air
Forget the hassles of commercial airlines. At Makers Air, we make direct flights to more islands in the Bahamas than any other airline. Our flights are amazingly comfortable and relaxing.
Contact us today at 954-771-0330 for convenient private charters, scheduled flights, and freight services.