Book Your Flights to the Stunning Marsh Harbour with Makers Air
Marsh Harbour is the gateway to Guana Cay, Scotland Cay, Hope Town, and Elbow Cay in the Bahamas.
Scroll down to learn more about all there is to do and see!
Flight Schedule to Marsh Harbour, Abacos
Currently, only Private Charters are available to Marsh Harbour, Abacos.
About Marsh Harbour Bahamas
Marsh Harbour is a great central point for exploring the natural attractions of Little Abaco and Great Abaco.
A fully tarred and graded highway links the colorfully named settlements including Mango Hill, Snake Cay, Cherokee Sound, Fire Road, Red Bays, and our all-time favorite, Hole in the Wall.
And while you can use Marsh Harbour as a mere stop point for exploring other parts of the Bahamas, this little town has much more to offer than what meets the eye.
Makers Air provides daily flights to the Bahamas, and we can help you get to Marsh Harbour in a convenient, stress-free way—the way flying was meant to be.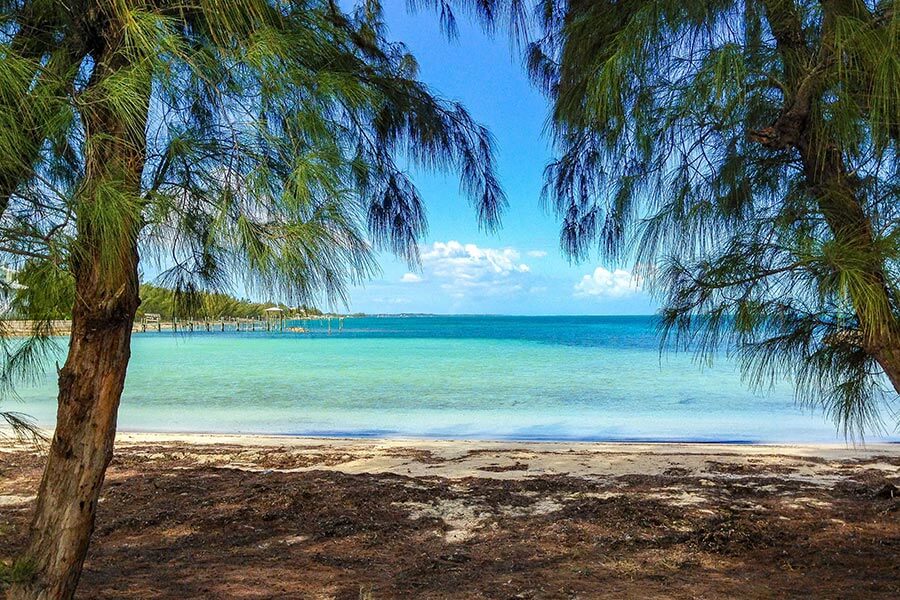 Here are some good reasons why your Bahamas vacation should included a visit to this island paradise: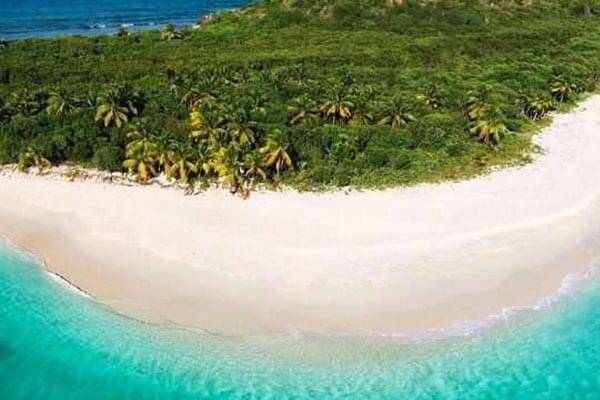 Sandy Beaches
The area around the island are lined with several sandy beaches, but Sandy Cay, Cemetery Beach, and Tahiti Beach are must-visits.
Sandy Cay sits on a private island and houses two beaches – one on its southeast, and the other to the west. Combined, they provide over 800 feet of the whitest, softest sand you'll ever find.
Cemetery Beach is located on the southern end of the island. This quiet beach is a great option for beachgoers who value peace and tranquility. The calm, translucent ocean gives it a chill vibe, while the soft white sandy beach makes it a prime spot for picnics.
On the far end of the Elbow Cay Island is Tahiti Beach, another secluded shoreline with sugary white sands and cool blue waters.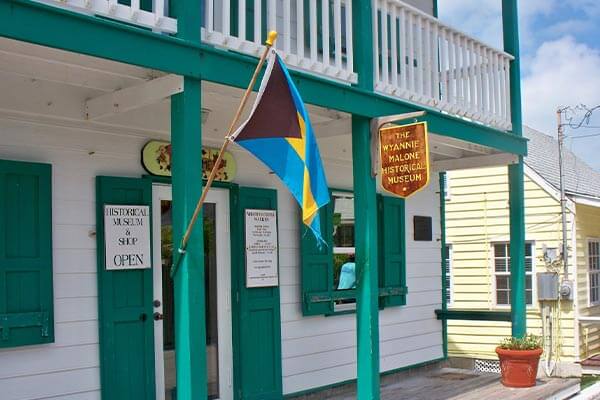 Museums
Marsh Harbour boasts two museums, both of which give you a chance to explore the rich culture and history of this scenic town.
The Wyannie Malone Museum is located 6.4 miles east of the center of the island, at a place known as Hopetown. It's named after the town's founder and showcases the rich history of the Bahamas through artifacts and photography. The museum also hosts fun-filled events like the Island's Heritage Day.
Cetacean Museum focuses on the history of one of the island's longest-standing practices – whaling. And while whaling has somewhat died out over the years, it still remains an interesting topic to many as it was an influential industry in the pre- and early industrial era.
Fun Things to Do in Marsh Harbour, Bahamas
Beauty abounds in Marsh Harbour with plenty of scenic locations that are perfect for daily excursions.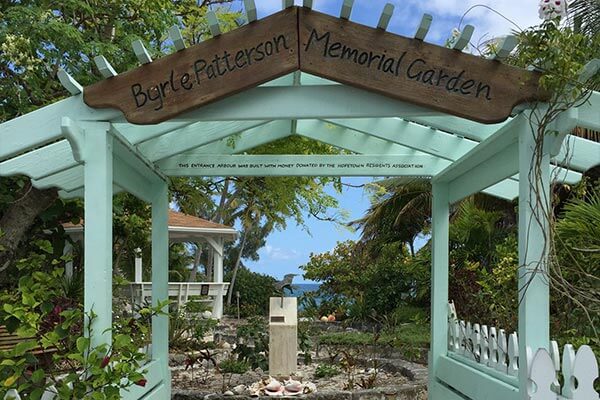 Visit Byrle Patterson Memorial Gardens
If you're looking for a nice change of pace from beaches and museums, the Byrle Patterson Memorial Gardens is a great way to do it. Here, you'll enjoy a relaxing walk as you soak in the beauty of the well-maintained trees and flowers while honoring the memory of the people who died in the 18th-century cholera epidemic.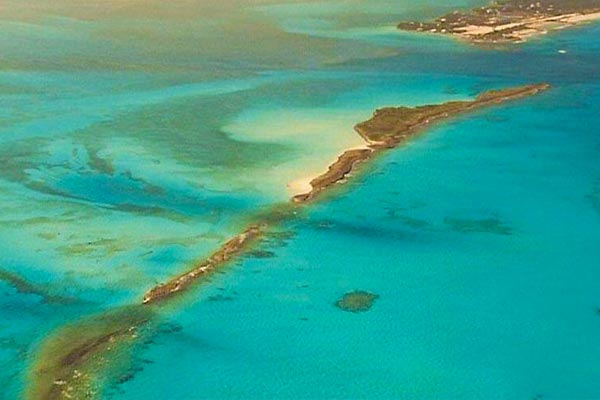 Explore Fowl Cays National Park
Established in 2009, the Fowl Cays is one of the region's newest national parks. Measuring 3.6 square miles and boasting a colorful barrier reef, there's plenty to explore at Fowl Cays.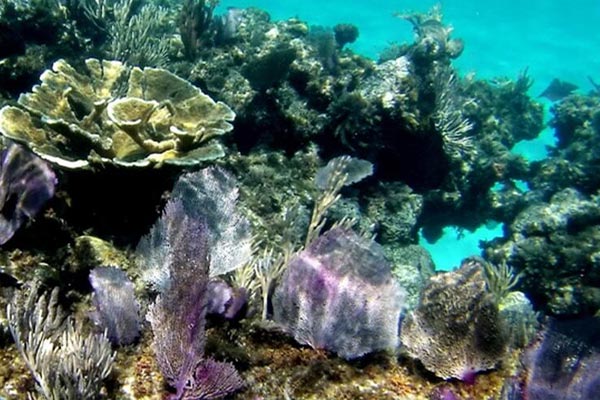 Scuba Diving and Snorkeling
The Abacos are popular for their excellent diving sites, and many of them are clustered around the Marsh Harbour. This includes a reef with little cave-like catacombs sitting behind the Guana Cay and the Fowl Cay National Reserve that boasts wide tunnels and a vast variety of fish.
In the south of Marsh Harbour is another popular dive site, the Pelican Cays National Park. This shallow dive is teeming with exotic marine life including turtles, spotted eagle rays, and tarpons.
All of these dive sites allow snorkeling. But if you're looking for a strictly snorkeling site, head to the Mermaid Beach for the best snorkeling experience in the Abacos.
Explore more destinations in the Bahamas
Hassle-Free Flights to Marsh Harbour with Makers Air
At Makers Air, we understand that your adventure begins with the journey to your destination. From the moment you schedule your flight with us, we take every measure possible to ensure your flight is as exciting and memorable as your destination.
We have weekly scheduled flights to the Bahamas. Contact us today at 954-771-0330 for bookings and inquiries.