ANDROS ISLAND VACATION RENTALS
CLICK ON THE ICONS FOR MORE INFORMATION ON VACATION RESORTS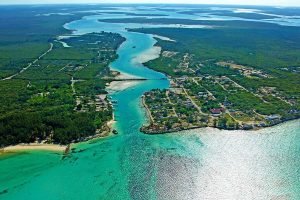 Dubbed the "Big Yard," Andros is different from your typical Bahamian island. While other islands are surrounded by water, this one merges with it.
The ocean water passes through and under its 2,300 square miles of palm savannas, mangroves, and eerie pine forests teeming with exotic wildlife and—as legend has it—an evil man-bird named chickcharnie!
We can help you explore the Bahamas' largest (and Caribbean's sixth largest) island in style and convenience.
Spooners Bay Lodge
Spooner's Bay Lodge, owned and operated by Captain Skipper Gentry, opened in March 2020, fulfilling a lifelong dream.
GJs Resort and Fishing Lodge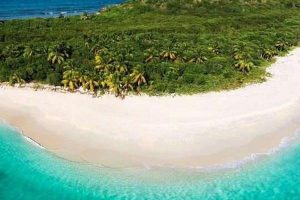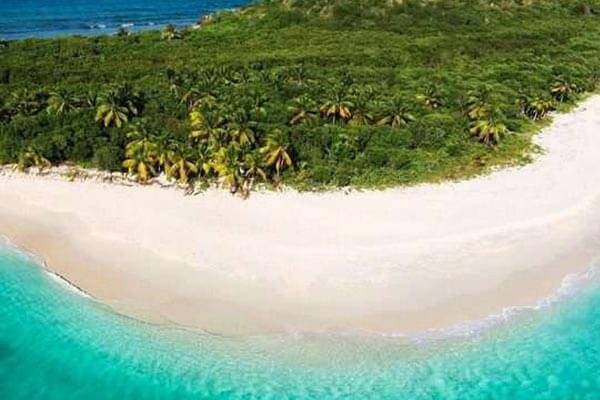 Kamalame Cay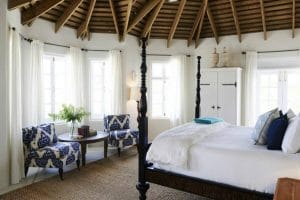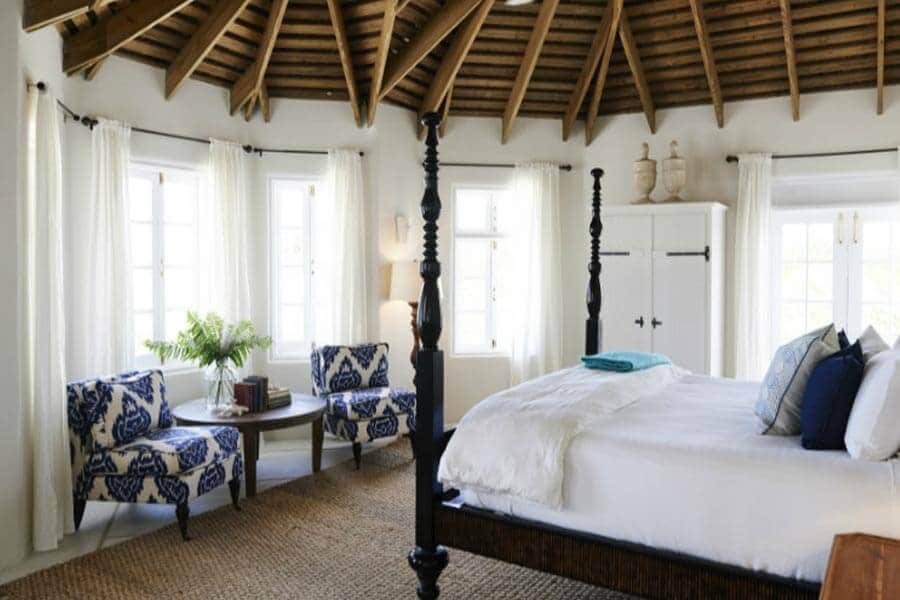 Located just off the world's third-largest Great Barrier Reef in the transparent waters of The Bahamas, our intimate, family-run, private island is home to just 20 individually appointed, bougainvillea-draped bungalows, cottages, beach houses, and villas.
Stafford Creek Lodge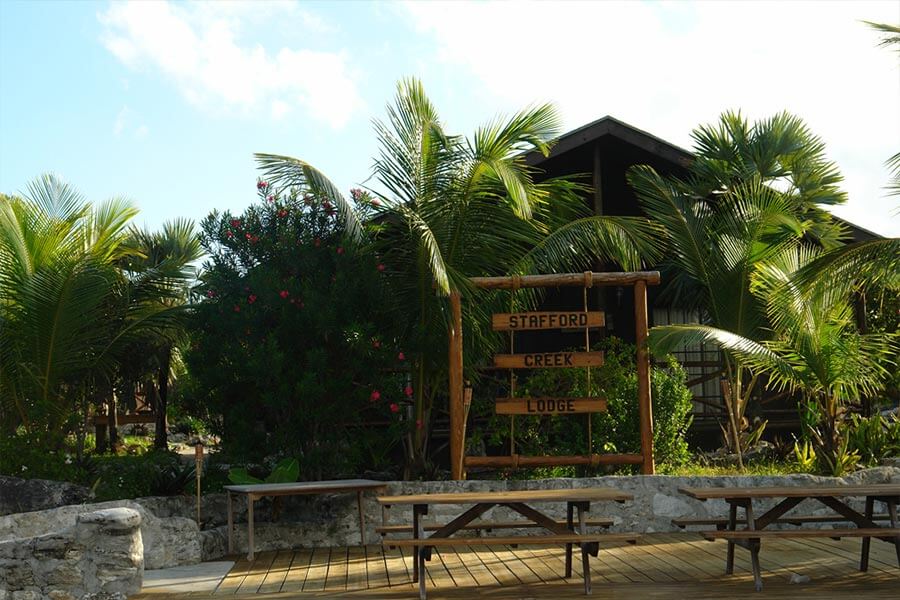 Located on beautiful Andros Island in The Bahamas. You will find our secluded lodge in a picturesque paradise, nestled among the native flora and hugging the banks of the tranquil, clear waters of Stafford Creek. Stafford Creek Lodge is an extraordinary place.
Small Hope Bay Lodge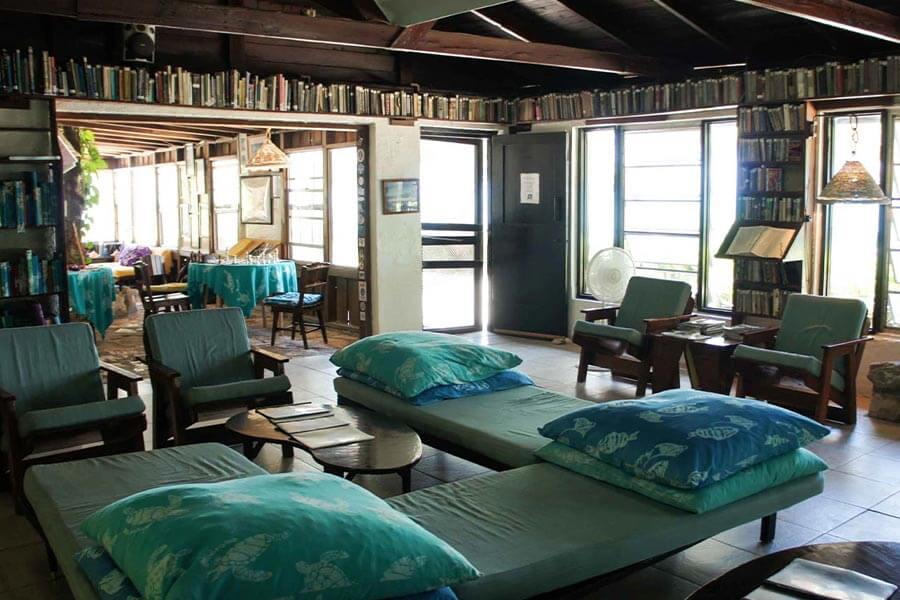 A historic, intimate, and eco-friendly resort that has been welcoming guests to Andros Island for over 60 years. We offer classic beachfront cabins, fresh international cuisine, an array of outdoor activities, and the opportunity to relax in an unspoiled eco-paradise.
Tranquility Hill Fishing Lodge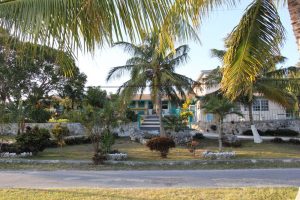 Tranquility Hill Bonefish Lodge sits atop a low hill near Behring Point, overlooking the eastern entrance to the North Bight, between North and South Andros
Swain's Cay Lodge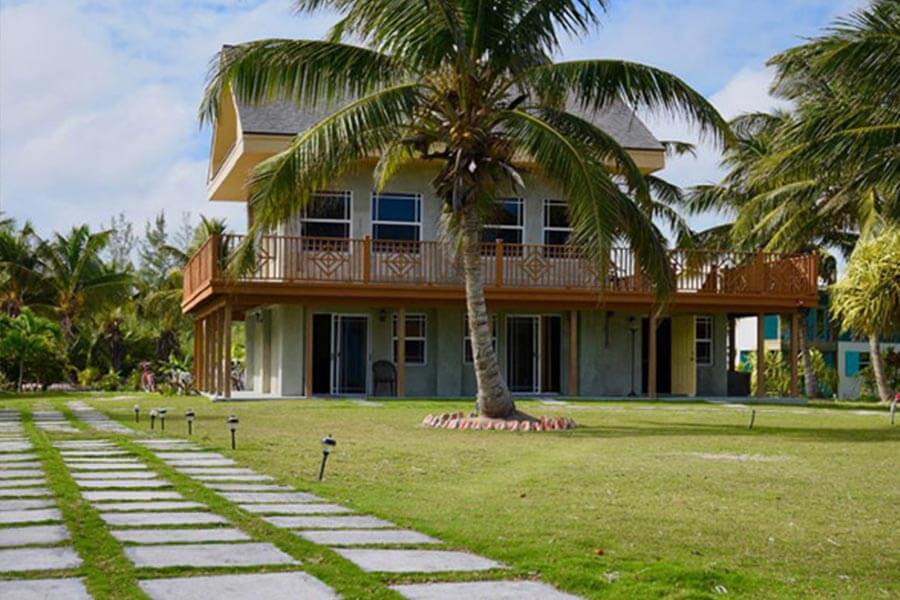 With white-sand beaches, crystal-clear water, and the best fishing in the Bahamas, Swain's Cay Lodge on Andros Island is a true escape to peace and tranquillity.
Caerula Mar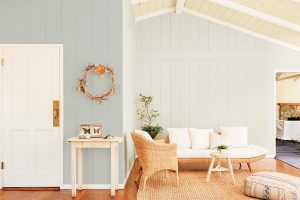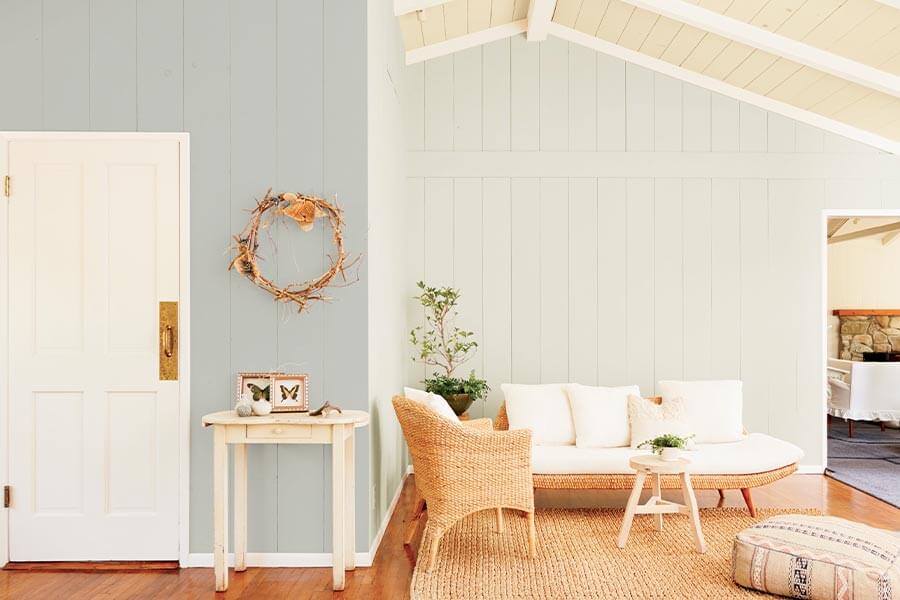 Surrounded by lush vegetation, CAERULA MAR CLUB and our inviting villas and suites are enveloped by the stunning natural beauty that only The Bahamas can offer. Reflecting that beauty, the ethereal design of our sumptuous accommodations combined with our environmentally-conscious practices make Caerula Mar the epitome of barefoot luxury.
Tiamo Resort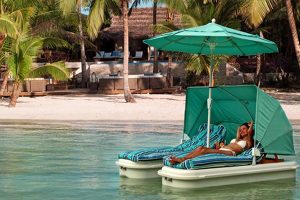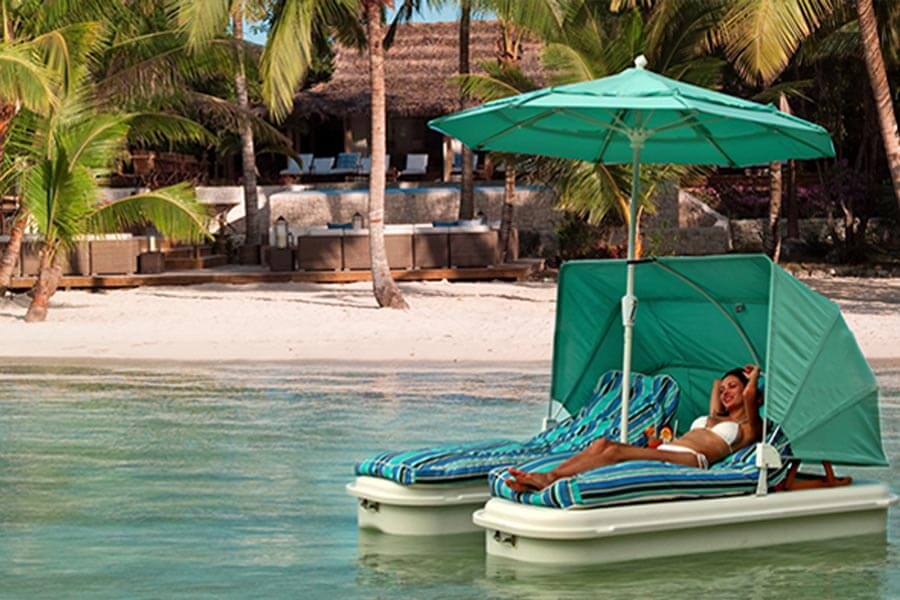 An exclusive slice of paradise in the heart of The Bahamas. Situated on South Andros Island in one of 700 Islands of The Bahamas, a visit to Tiamo is unlike most other experiences.
Accessible only by boat with a private beach, only 11 villas and 2 rooms for 38 guests maximum. Taking a vacation here really does enable you to get away from it all.
Andros South
If you're looking for clean, comfortable accommodations, outstanding service and the finest bone fishing in the world, you've come to the right place.
Blairs Lodge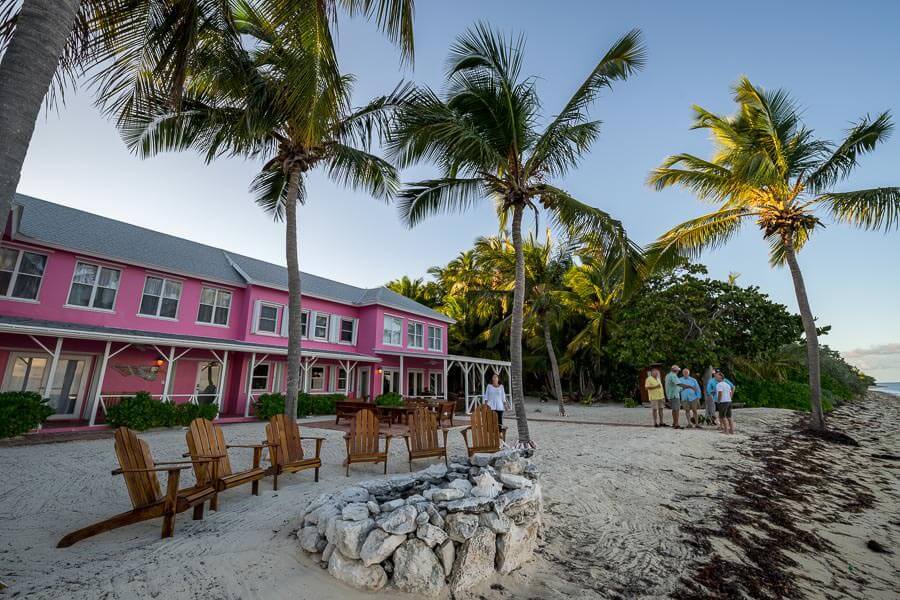 Blair's Lodge is ideally located within striking distance of remote south and west-side fisheries, while also offering wind reprieve across endless miles of flats in the adjacent creeks. The lodge has also has come to represent the benchmark in terms of quality guiding, delicious food, comfortable accommodations, and courteous hospitality.
Mars Bay Bonefish Lodge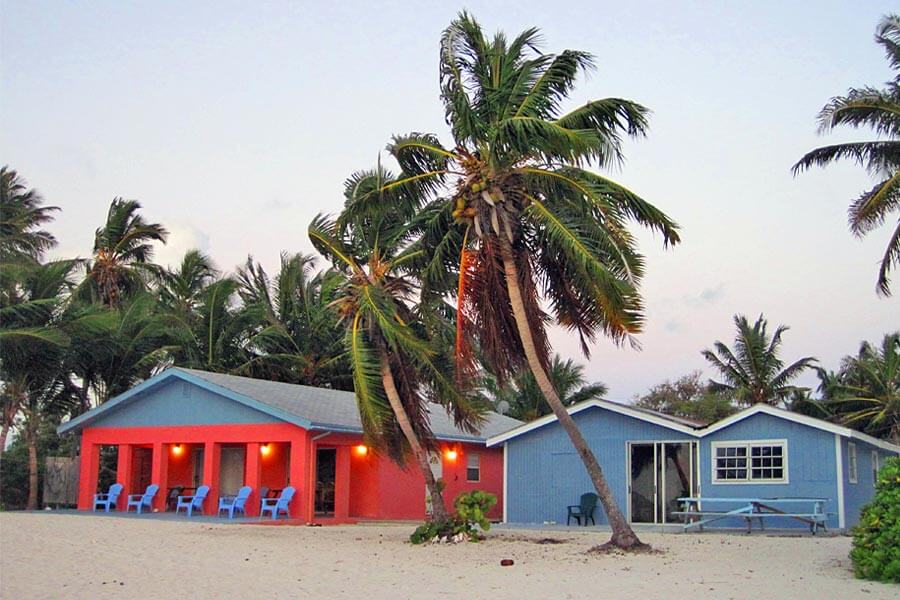 Mars Bay is situated on the southeastern tip of Andros that affords anglers a short and easy skiff ride to pristine flats teeming with unpressured bonefish. The lodge itself is located on a flat large enough for a dozen fishermen. Mars Bay is the end of the road. To go any further south you will have to hop in a boat. That puts you ten miles closer to the best fishing grounds on Andros than the nearest lodge. What does that mean to you? No less than a ten mile shorter run over rough open water and an extra hour or two fishing each day. By the end of the week you've fished an entire extra day or two.
SAN ANDROS TOWN AIRPORT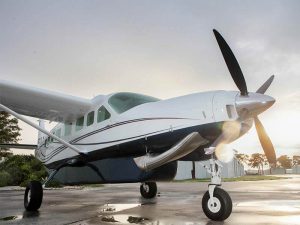 FRESH CREEK: CLARENCE A. BAIN AIRPORT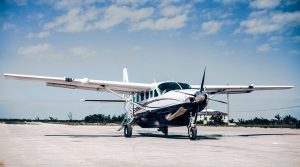 S ANDROS CONGO TOWN QUEEN AIRPORT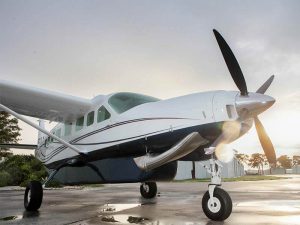 South Andros-Congo Town-Queen Airport