Our state-of-the-art facility sets the tone for your journey, a space that offers the comfort to begin your travel with ease.  The Makers Air experience is found in every detail. Use the interactive tour below to view our lounge and amenities.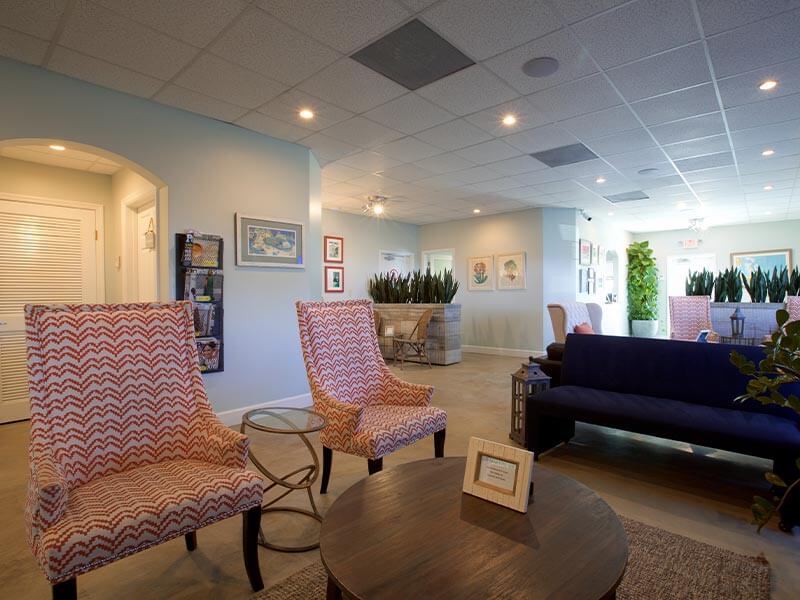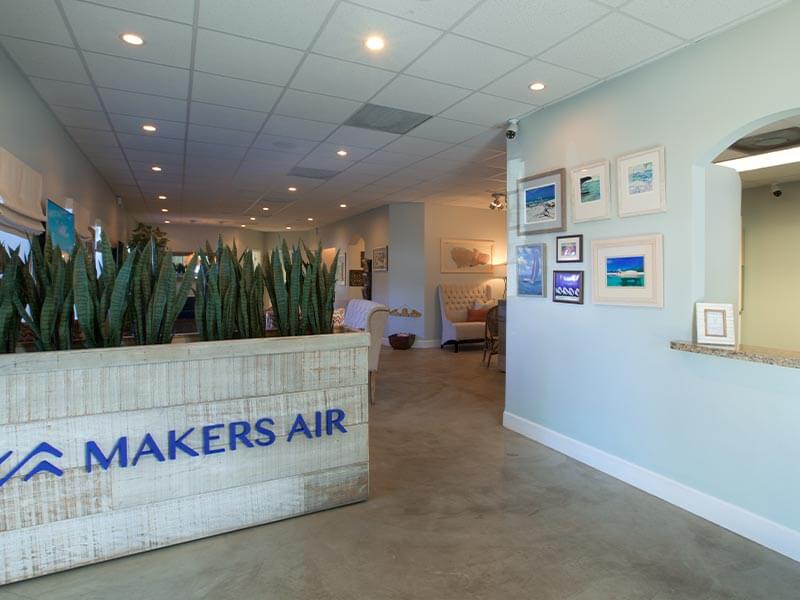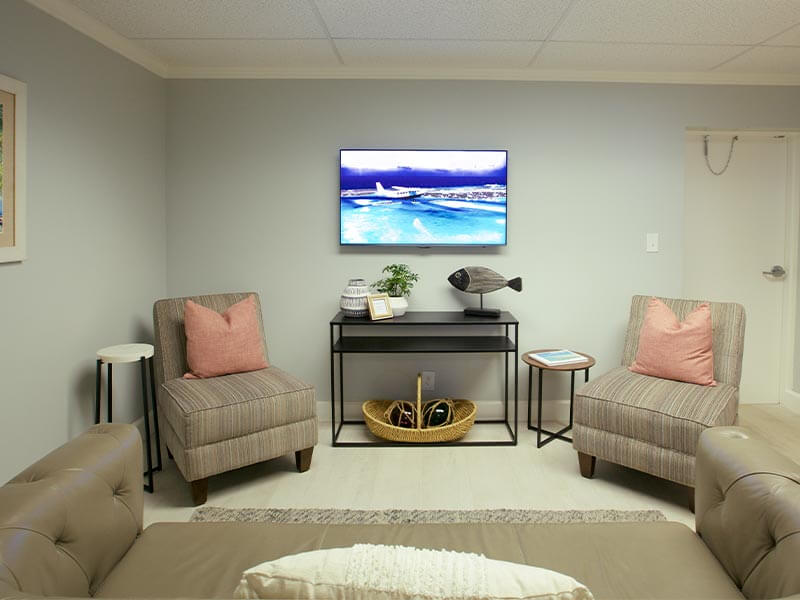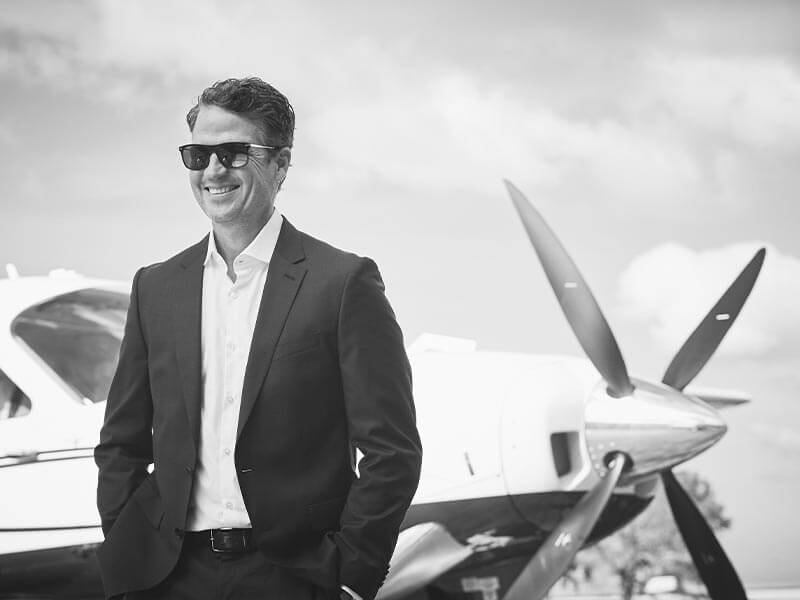 David Hocher
PRESIDENT & OWNER
Raised on Staniel Cay in the Bahamas, David Hocher is President and CEO of Makers Air, strategically developing the airline to convey his passion for travel, family, and the Bahamas. Hocher sits on the Board of Directors for the Bahamas Out Island Promotion Board, and the Marina Operators of the Bahamas, as well as acting as COO of Staniel Cay Yacht Club in the Exumas, and CEO of Watermakers Inc.
Harry Hill
DIRECTOR OF MAINTENANCE
Harry Hill Is the Director of Maintenance and has been with Makers Air since 2010. Harry has been in the aviation industry for over 50 years, holds an FAA Airframe and Powerplant Mechanic License and is an IA. He oversees and manages the maintenance department and makes vital decisions to ensure the safety and reliability of our aircraft.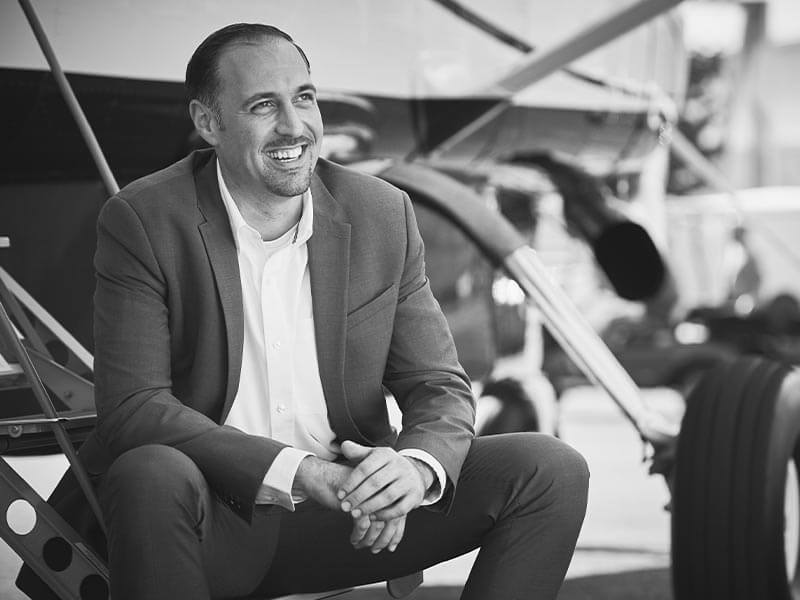 Nick Sonnenberg
DIRECTOR OF OPERATIONS
Nicholas Sonnenberg has been an integral part of Makers Air since 2011. He joined the company as the Chief Pilot and currently holds the position of Director of Flight Operations and Company Check Airman. Nicholas is an FAA rated Airline Transport Pilot, has over 10,000 hours of flight experience and more than 10 years in the aviation industry.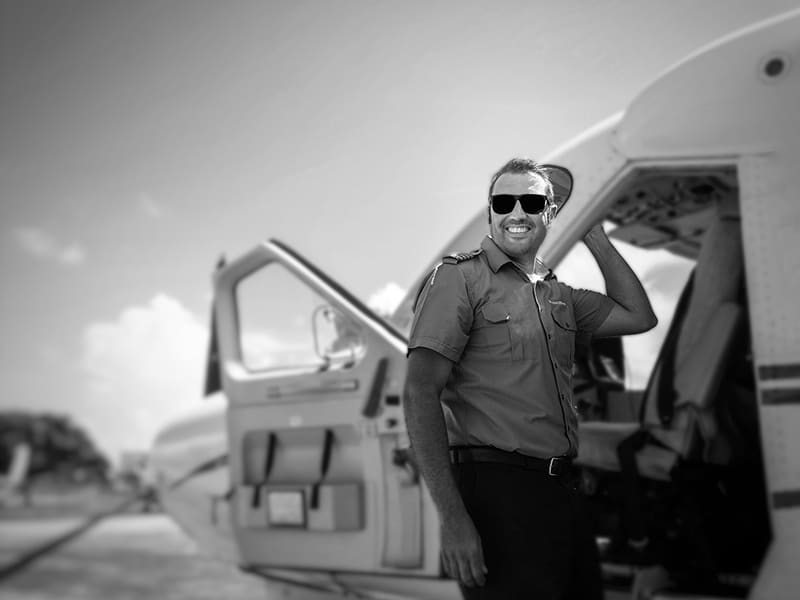 Adam Jackson
CHIEF PILOT
Adam Jackson is the Chief Pilot for Makers Air and joined the team in 2017 as a Captain. He manages a growing staff of pilots, directs all training activities and is a company Flight Instructor. Adam holds an FAA Airline Transport Pilot Certificate with over 6,000 hours of flight experience. He maintains a Certified Flight Instructor license with CFII, MEI ratings and is also an advanced ground instructor. He has over 10 years in the aviation industry.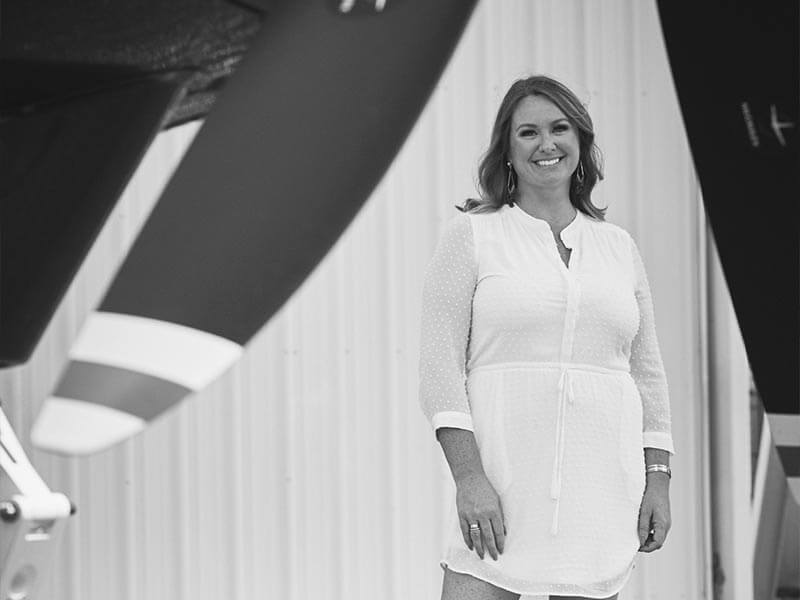 Sarah Swainson
BUSINESS DEVELOPMENT
Swainson's over 20-year background in luxury hospitality greatly compliments her role as Director of Business Development. Her mission is to always create memorable experiences in beautiful destinations for passengers, lending her expertise in the luxury space to the modern day traveler. Additionally, she serves on the Exuma Chamber of Commerce.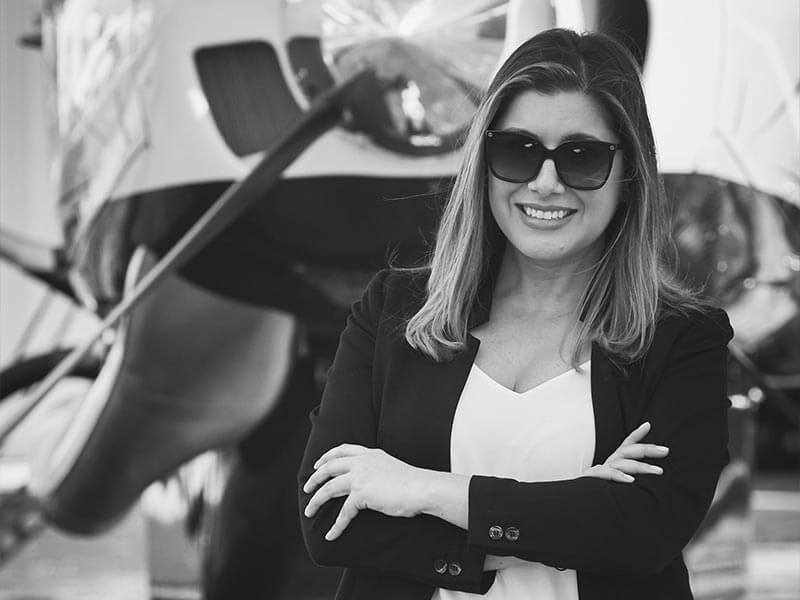 Jennifer Valencia
GENERAL MANAGER
As General Manager, she oversees daily operations of all departments to ensure Makers Air operates at its highest potential. Customer service is of key importance to Valencia — with a hand in all facets of Makers Air, she oversees the company to continuously exceed passenger expectations on a daily basis.
Fly to the Bahamas Out Islands in Style
Makers Air is the premier charter airline with daily Bahamas flights. Our goal is to connect passengers to paradise, crafting a flight experience that brings reliable, memorable and convenient getaways to our customers.