We live and breathe the Bahamas
Our connection to paradise runs as deep as the Atlantic. Beginning at a young Staniel Cay, Joe Hocher capitalized upon his vision to bring the indescribable magic of island life to those who seek the luxury of true escape. What resulted is a family-owned, premier boutique airline that believes in the value of passenger experience and safety.
Staniel Cay
Scotland Cay
Chub Cay
Andros Island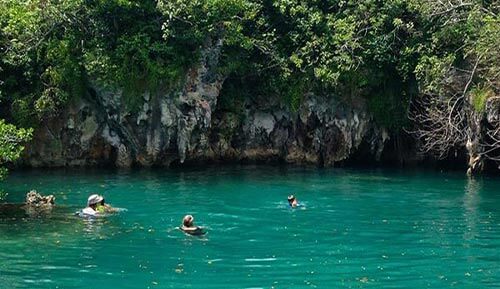 Cat Island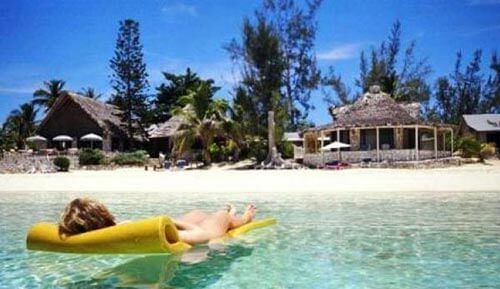 Congo Town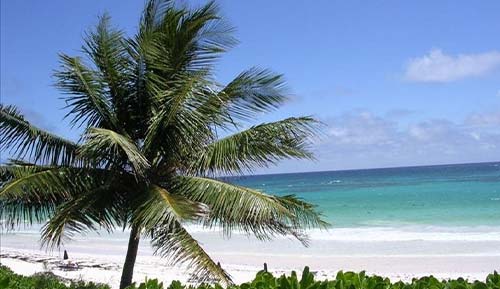 Harbour Island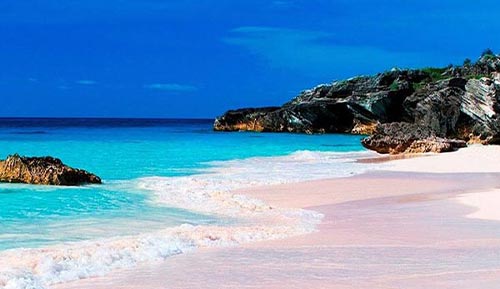 Exuma Cays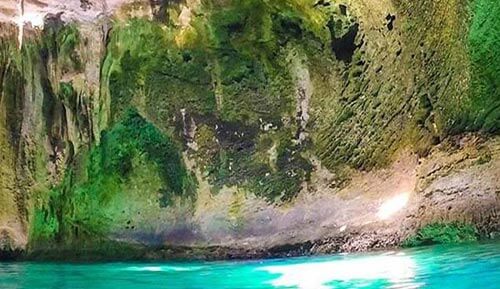 Fresh Creek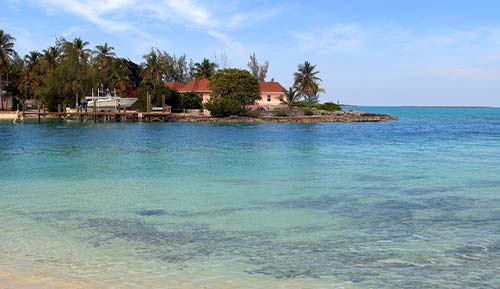 Great Harbour Cay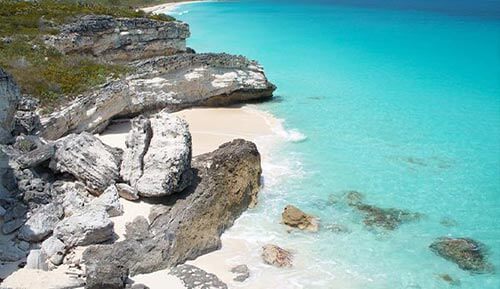 Marsh Harbour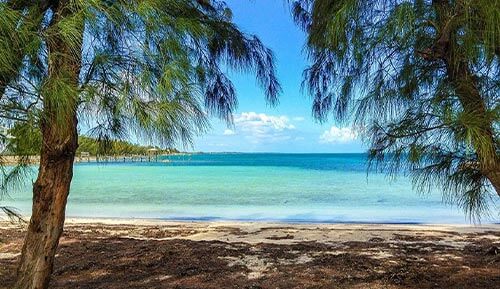 Rock Sound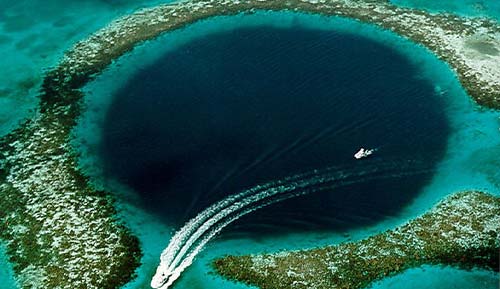 Fly to the Bahamas Out Islands in Style
Makers Air is the premier charter airline with daily Bahamas flights. Our goal is to connect passengers to paradise, crafting a flight experience that brings reliable, memorable and convenient getaways to our customers.