How can I send freight to the Bahamas?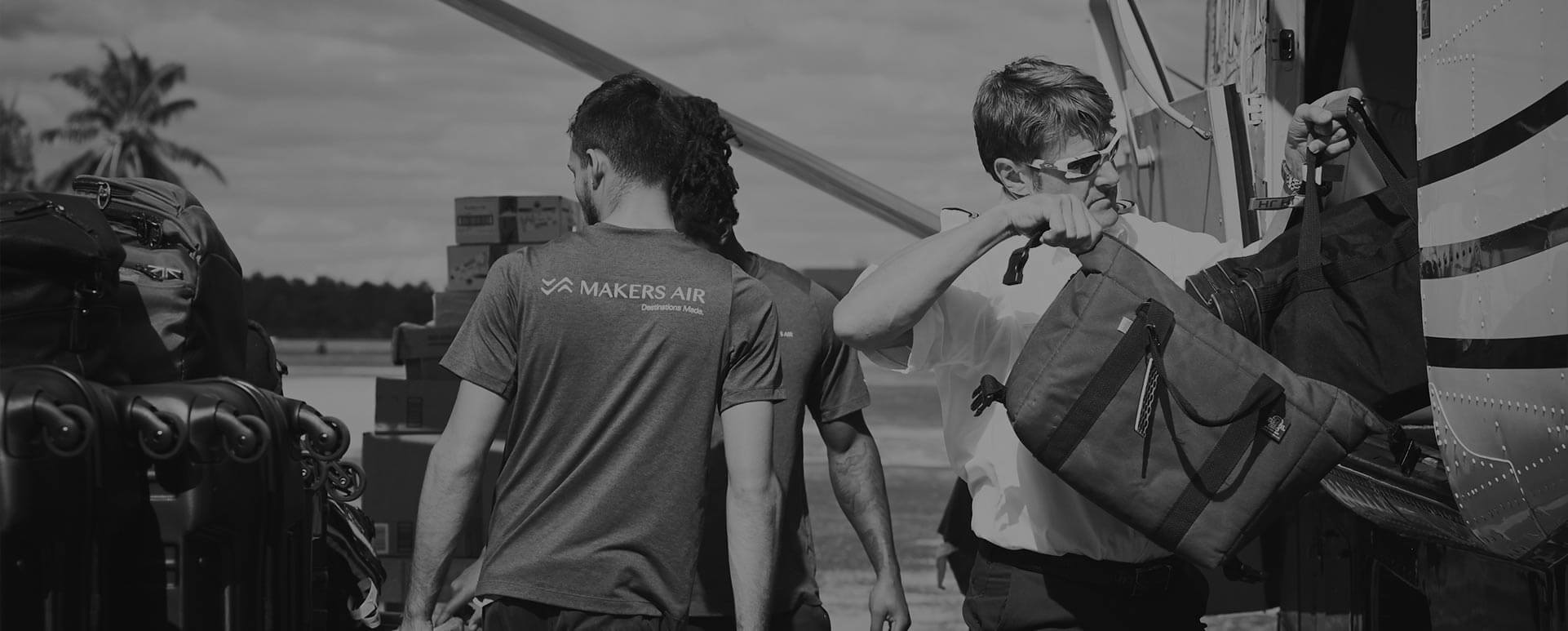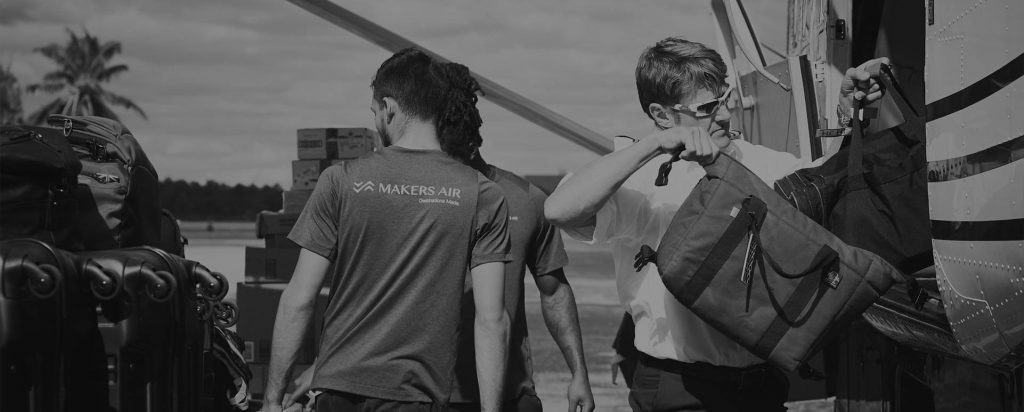 We know that when it comes to shipping freight to the Bahamas, it can be a challenge. At Makers Air Freight Services to the Bahamas, we want to provide you with the easiest and fastest way to get your goods from one destination to another. Our Freight Department ships boxes, provisions, gifts, parts and more to
Congo Town, South Andros
Fresh Creek, Andros
San Andros, North Andros
Chub Cay, Berry Islands
Staniel Cay, Exuma
Cat Island
Rock Sound & North Eleuthera
Freight
The next time you need to send goods to family and friends, whether an envelope or furniture, we can take care of it for you.
Shipping items include:
Boxes
Pets
Supplies for boats
Gifts
Groceries
Medical supplies
Building Materials
There are many benefits of choosing to ship items using our freight services. Not only are we fast and reliable, we also provide:
Regular and on-time schedules
Consolidation for freight
Excellent customer service
Shipping provisions, cargo or freight to the Bahamas?
We've got you covered.
Our dedicated provisions, cargo and freight service offers frequent, reliable service to all our scheduled destinations in the Bahamas and private freight charters to any destination from our base in Fort Lauderdale.
2331 Northwest 55th Court
Hangar 19
Fort Lauderdale, FL 33309
 Contact Freight Services