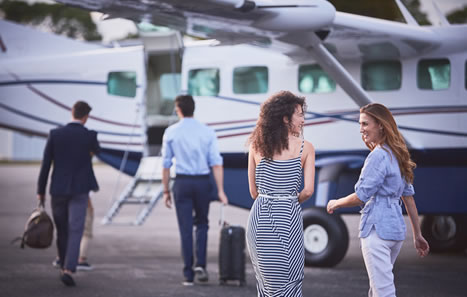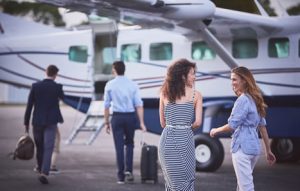 If you are extremely reliable, can multi-task effectively, and have a warm and outgoing personality, a career as a Makers Air Reservations Agent at our growing airline may be in your future!
Makers Air is looking for an organized "people person" with excellent computer and communication skills. Must be able to handle the high volume of calls. A friendly, outgoing, and courteous personality is required for this position. Duties include booking and confirming reservations, greeting passengers, checking-in baggage, daily correspondence with passenger inquiries, and accurate data entry.
Reservation Agents can be part-time or full-time positions. Only candidates who have a flexible schedule will be considered: must be able to work 5:30 am morning flights, weekends, or holidays as required. Background checks and drug screening are required.
Excellent benefits for full-time employees include medical, dental, vision, life insurance, paid time off, and 401k.