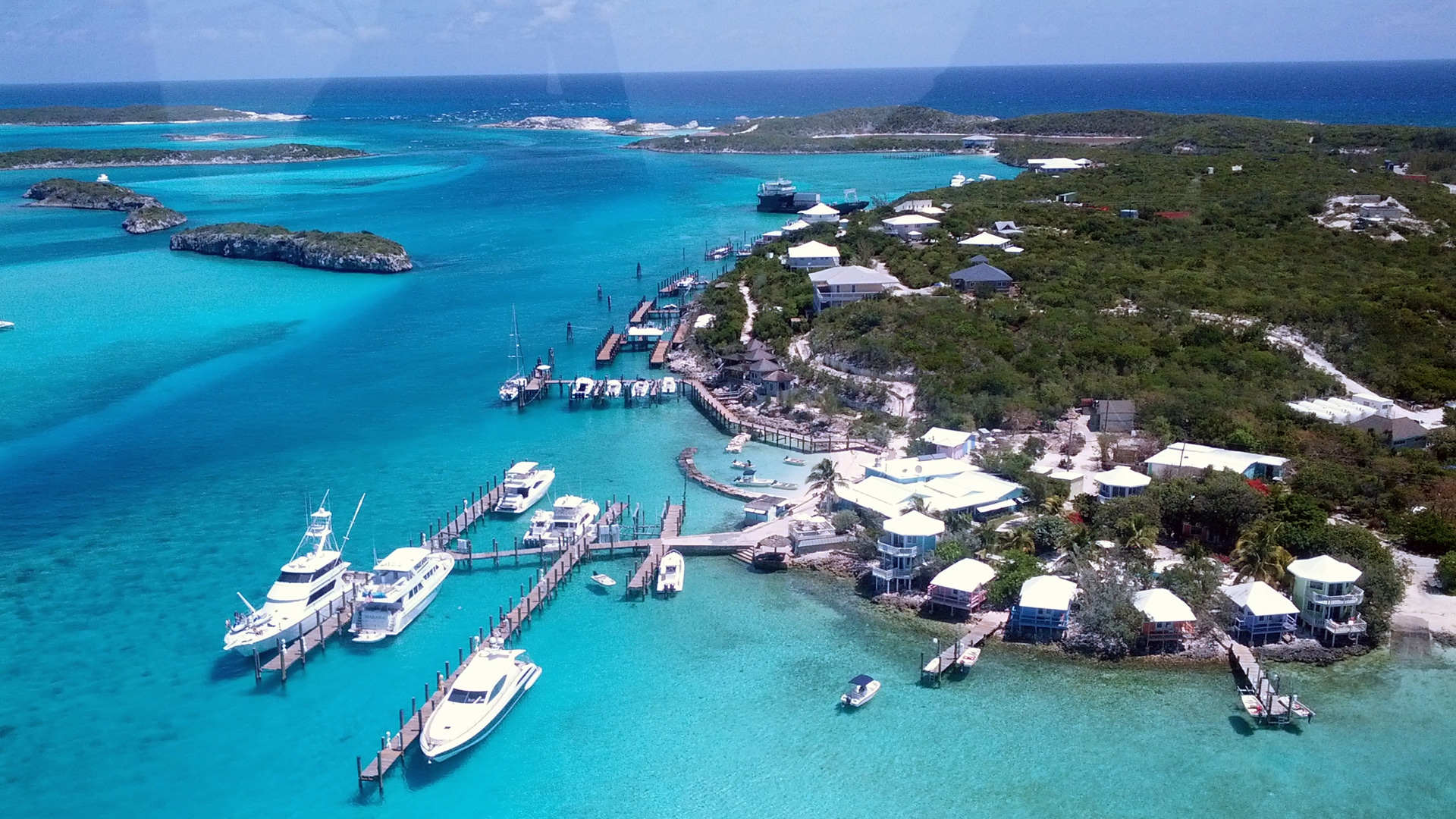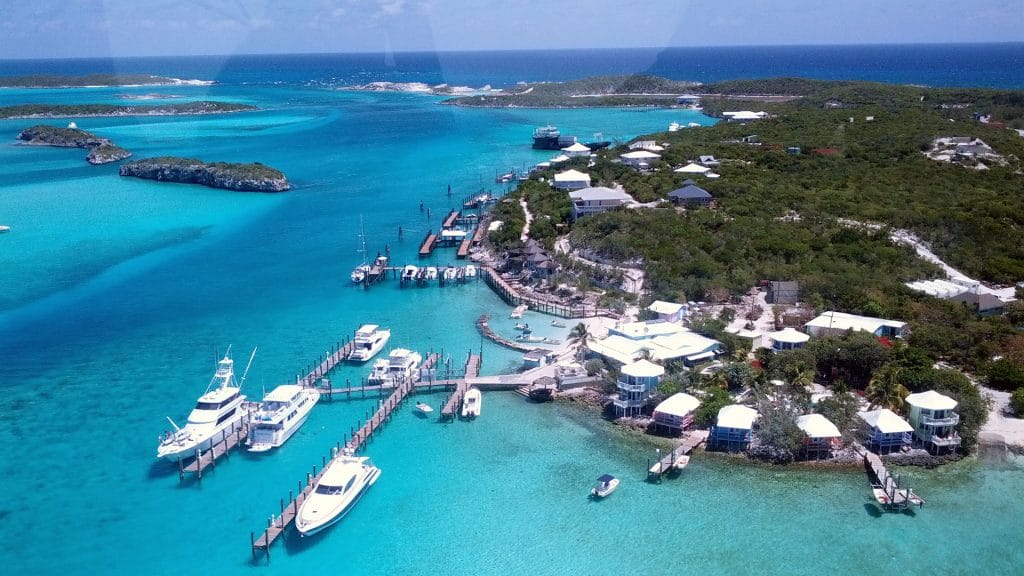 Experience the beauty of Staniel Cay and the Exuma Cays as you soar through the sky on a daily flight to this paradise. Our flights provide an effortless journey for travelers looking to explore Staniel Cay's best.
Makers Air makes it easy to find and book your Staniel Cay flights online. We have secure payment options and a mobile-friendly platform so you can book your tickets anytime, anywhere. Plus, you can always contact our friendly staff if you need help with booking or special requests.
When you arrive in Staniel Cay, you'll be amazed by all there is to do and see. Explore crystal-clear waters and breathtaking beaches while snorkeling or diving among the vibrant coral reefs. If fishing is more your speed, head out on a boat for a day of deep-sea fishing for big game species like Marlin and Tuna. Enjoy local culture by participating in traditional Bahamian festivals or visiting historical sites like Thunderball Grotto (James Bond Cave). And don't forget to participate in classic beach-side activities like swimming, sunbathing, boating, water skiing, and more!
If that isn't enough to entice you yet – there are several restaurants offering delicious Bahamian cuisine for all appetites – including seafood specialties like conch salad, cracked conch dishes, grouper sandwiches, souse soup, and more! Finish your evening with a few rounds of rum at the Staniel Cay Yacht Club before turning in for the night.